Welcome to Ål 52 - favorite hikes in Ål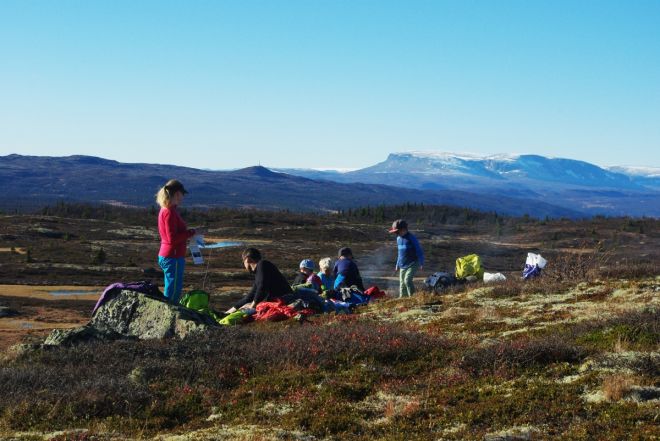 Ål is blessed with magnificent nature, and here you can find many great hiking trips.

In this webpage you find maps and descriptions of more than 50 hikes, and some bicycle trips in the whole of Ål municipality. Most hikes have a cultural monument along the hike or close by. Many of the hikes are sign posted and marked after the national standard.

You are just a click away from known and unknown hikes, long or short, easy or challenging, for young or old. You can also print the maps and descriptions and bring them with you. If you prefer a more detailed map, we recommend you to buy the maps referred to in the tour descriptions. For some hikes in the high mountains it is recommended to have a proper map and not just the printed pdf. Hiking maps and free maps of the centre of Ål are available at the book store and Ål tourist information.

In the left menu you find more information about the most popular hikes, which has been translated into English. If you click on the map below, you will be re-directed to the Norwegian page. Here you will find all 52 hikes with map and despriction.

We wish you a nice trip, and with good shoes and a "treat", maybe you are able to walk longer than expected??
Ål52 is a cooperation between Ål municipality and Ål Utvikling AS (the destination company). The webpage is being updated and edited continously, and new hikes are being added. Should you find any mistake or something missing, do not hesitate to contact us at Ål tourist information: Phone +47 32 08 10 60 or post@alturistinfo.no